Discussion Starter
·
#1
·
So with EICMA just around the corner and the Scrambler spied again has most of the moto world excited about seeing the Scrambler at EICMA. I don't think its going down and here is why.
Since September we've been hearing about the high profile launches Ducati will be conducting at EICMA, the 899 Panigale, the new range topping monster and a bonkers street fighter. These are all $12-20K bikes, where does the low cost Scrambler fit in?
Second and most important, look at the most recent spy shot, it looks anything but a finished bike. From the mismatched wheels to the ill fitting headlamp to the strange under body exhaust, this looks more like a frankenstein enduro bike than a factory Ducati.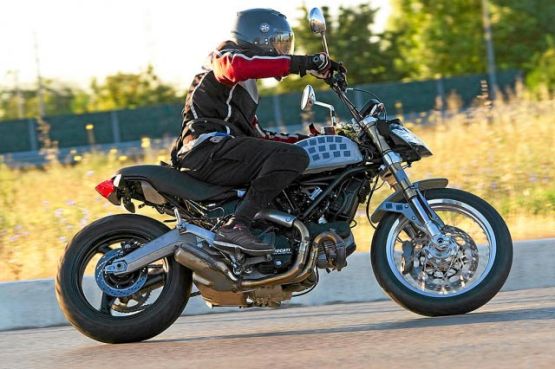 Lastly, Ducati has still not even acknowledged the Scrambler project in public, now its true companies have lied to us before but all 3 of Ducati's other launched for EICMA have been highly publicized and talked about. Its unlikely Ducati saves their secret surprise for a cobbled together entry level bike.
I could be wrong, after all I'm just a fisherman who don't know nothing but I have been right before