Discussion Starter
·
#1
·
Hi guys. Just thought I would share some information regarding taking off and fitting DP Scrambler Enhanced Billet Aluminium Parts or maybe you just fancy painting or hydro transferring it with a different finish like carbon.
Anyhow its dead simple if you want to.
Ignition off and remove the 3 M5 caphead bolts with a 4mm key. Plastic bottom cover comes off.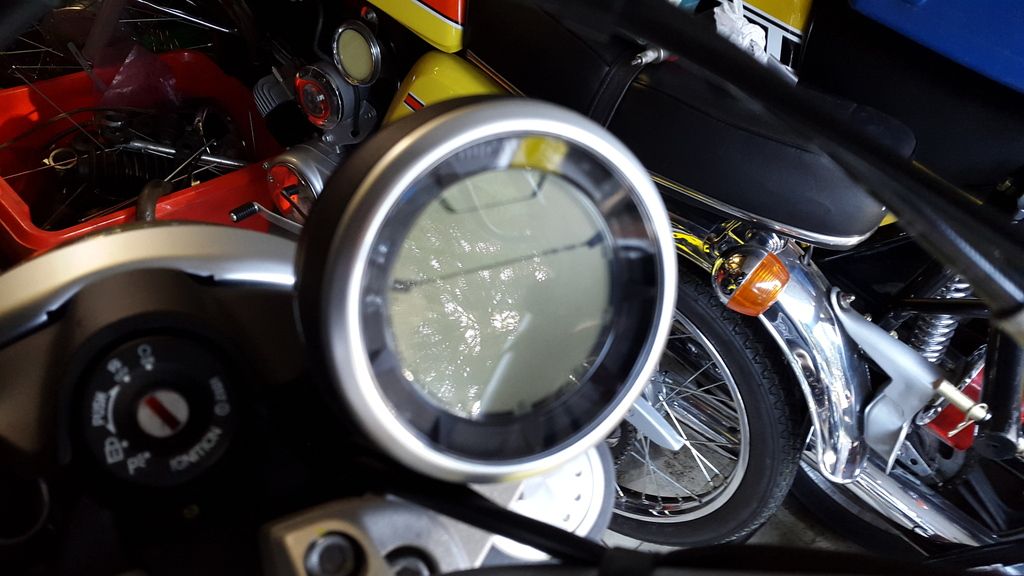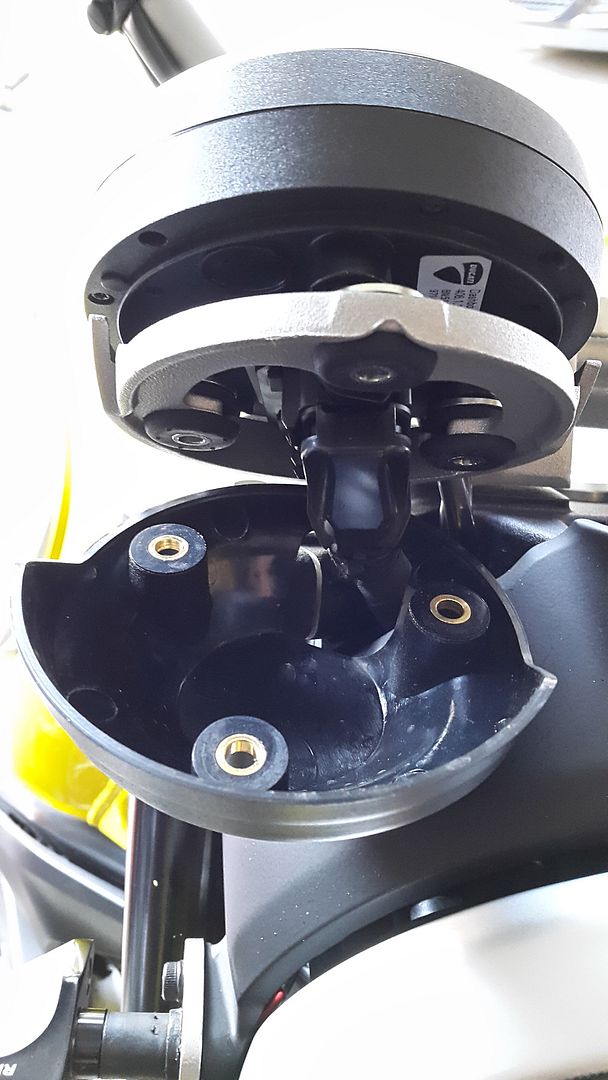 Next remove the bottom cover and unplug connector by simply pushing in clip and clamp lever comes up.
Put safe on a surface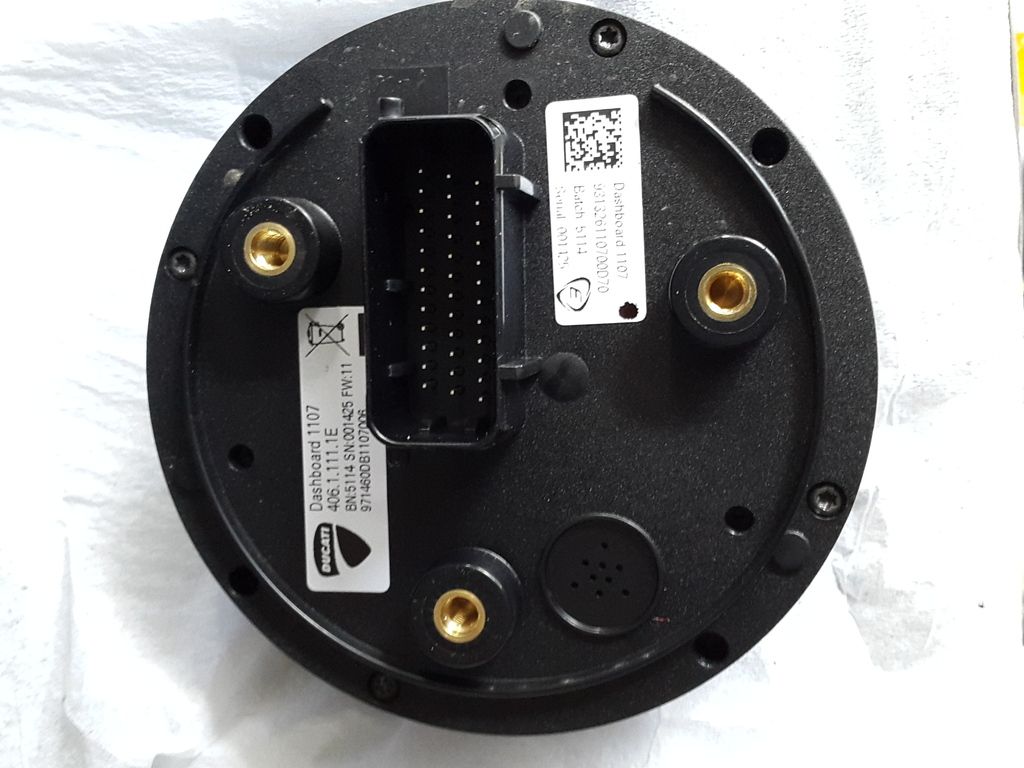 You can see 8 screws and 4 of them are deep recessed. These are the ones you need to remove with a T6 TORX screwdriver.
NOT an Allen Key.
I had to go and buy one as never had one that small.
Undo the 4 screws and note these threads are for plastic as to why the Billet one comes with new stainless screws with a fine thread.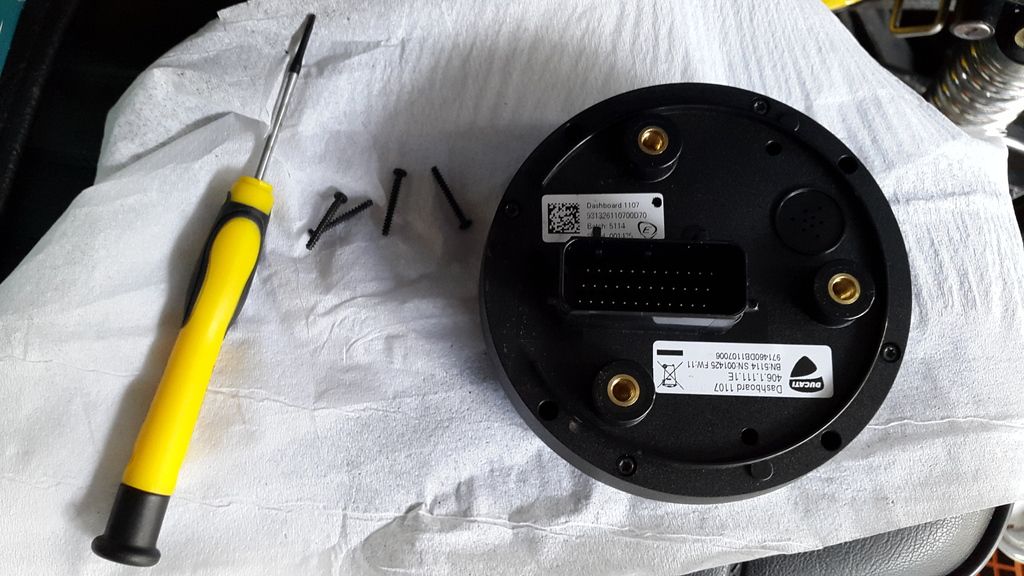 Gently lever up the silver painted plastic trim with a finger nail or something that is thin but blunt .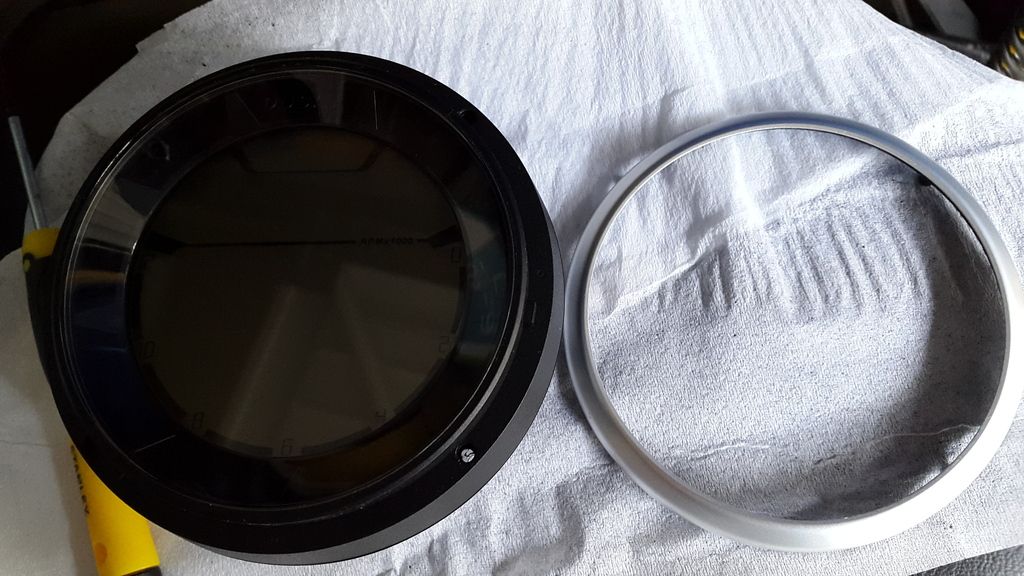 Then you get your £105 new ring and fit it in reverse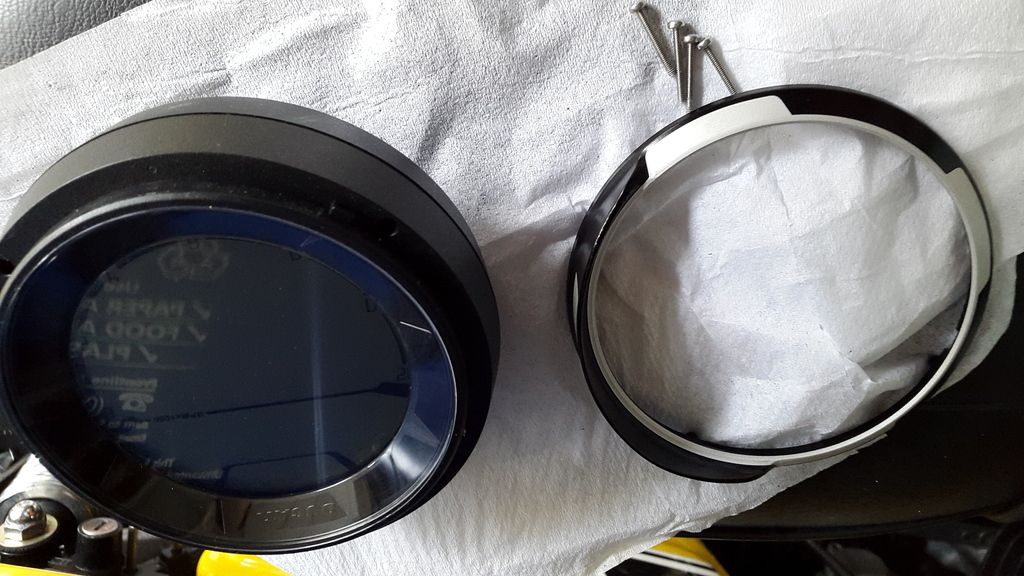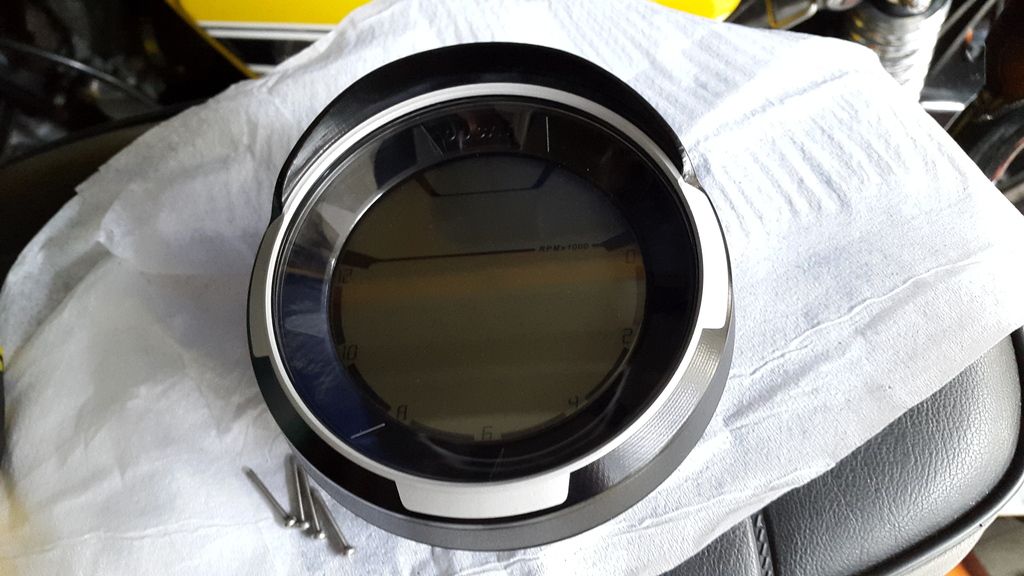 Replace with the 4 new screws if not refitting plastic part with your T6 Torx driver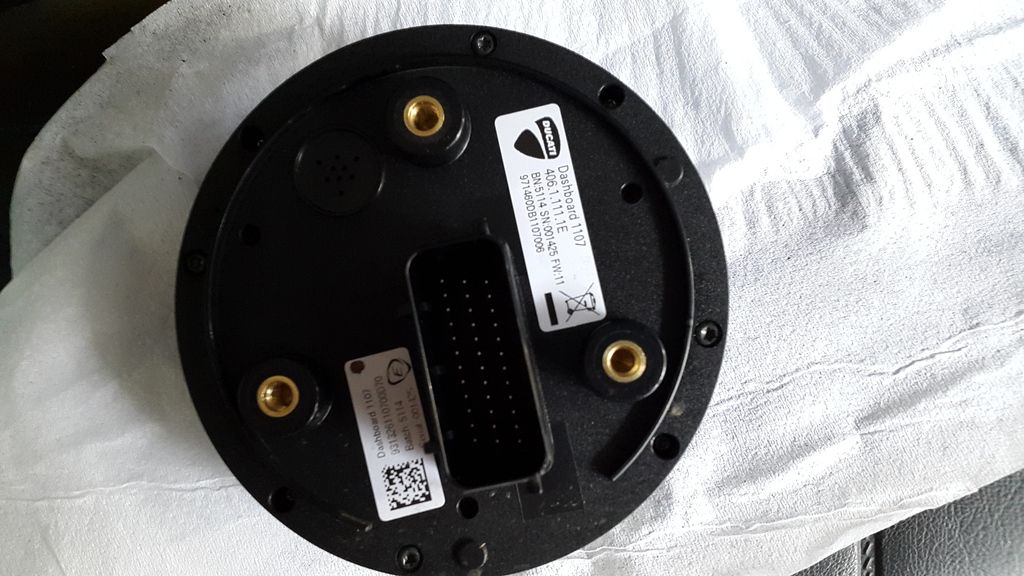 And then refit the speedometer back to bike clipping the connector until it clicks. Refit the bottom cup ( I have a Billet one coming sometime ordered together but not here yet, That's also £105 too
) with the 3 Allen screws and stand back and admire the work. Hmm its very old skool likey lots.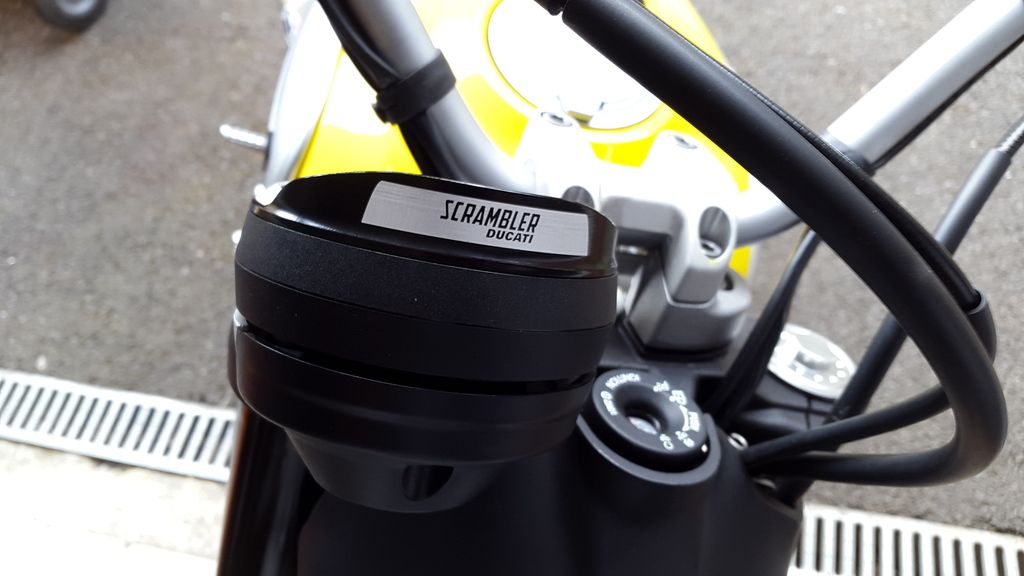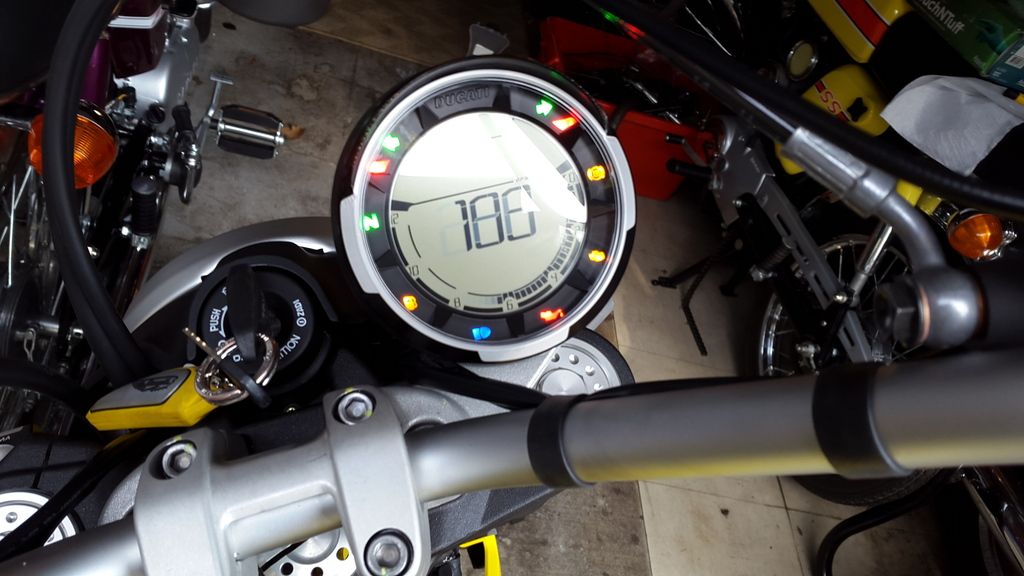 Test your speedo works.
Job done.