Discussion Starter
·
#1
·

What can be worse than being stranded in the middle of nowhere when your bike doesn't respond to you turning the key? This can happen to anyone. But if you have a jump starter, such as this one from Torxe, you can solve this problem quickly and easily. Sure, push-starting may do the trick in some situations, but you'd better be prepared and then have your starting and charging system checked as soon as possible.
One of the main reasons your bike doesn't start is a bad battery. If your battery can no longer hold a sufficient charge to start the engine, it needs to be replaced. You can temporarily revive the battery with a good recharge or by simply cleaning its terminals. If these measures don't help and the recharging voltage is good we recommend getting a new battery. Consider opting for the popular AGM factory-activated battery by Torxe.
Torxe™ - 12V Battery Jump Starter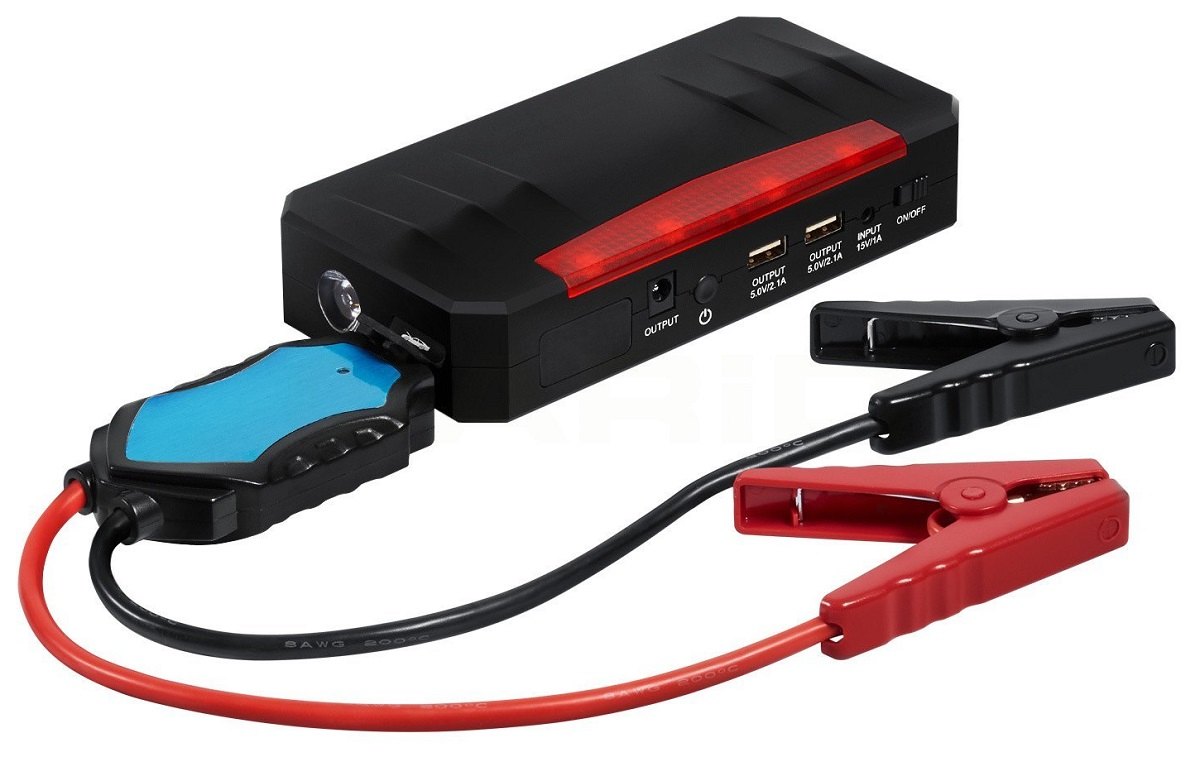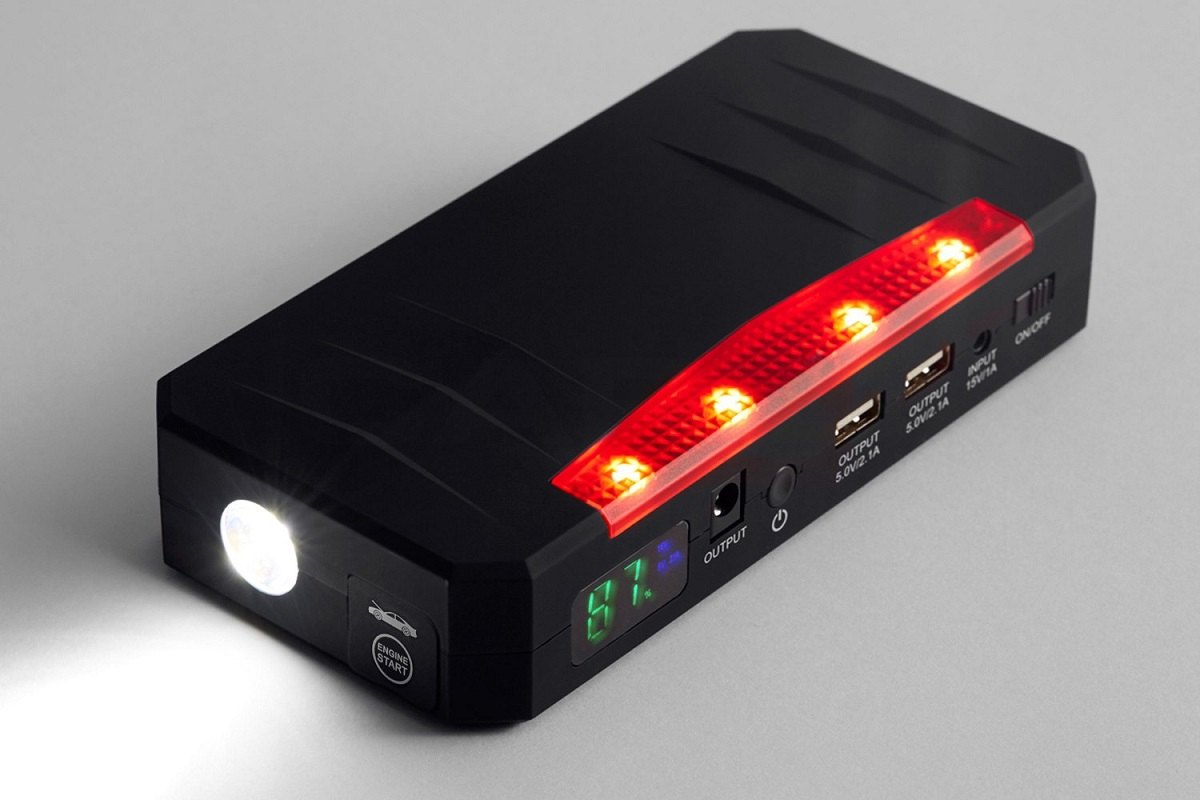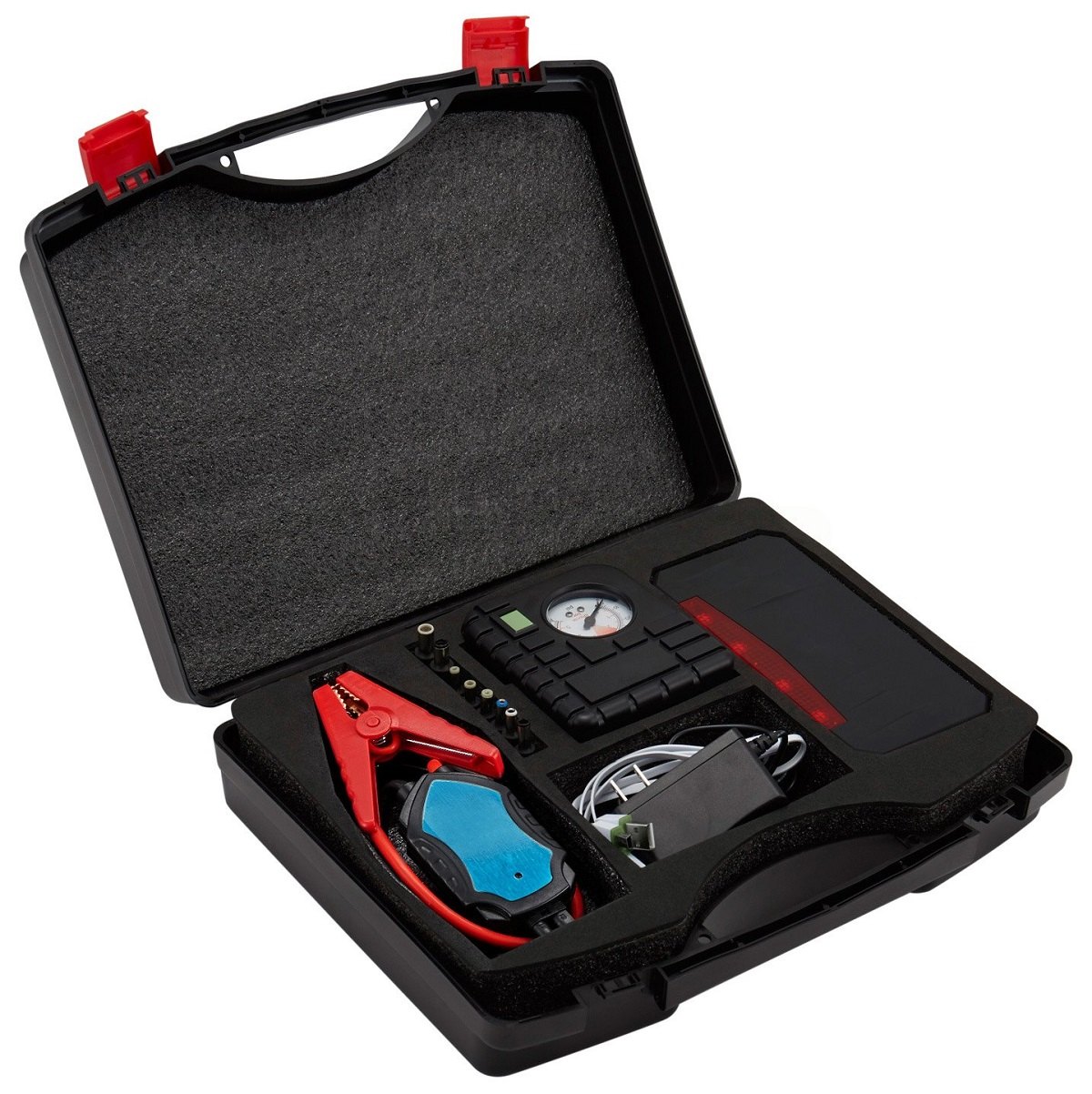 Specifications:
D/C Voltage: 12V
Battery Type: Lithium-ion
Features:
Powerful, lightweight lithium-ion battery technology
Spark-proof and reverse polarity protected jumper cables
Includes 12V car charging adapter and AC charging adapter
Jump starting/recharging cycle life: 1000 cycles
Two 5V 2A USB ports for charging cell phones/smartphones and other mobile devices
Cell phone/smartphone charging cable with adapters for all common mobile device charging ports
12V, 16V & 19V charging port for laptops, monitors, cameras, etc.
Includes charging cable & 8 charging port adapters to cover all brands and types of electronic equipment
Built-in LED flashlight with flashing mode on power bank
LCD display shows percentage of power and output voltage
Portable air compressor with integral pressure gauge
Compressor includes 20" power cord and 4.25" air hose for easy tire access
Compressor includes built-in LED flashlight
Includes inflation hose adapters for airing up sports equipment, camping gear, etc.
Compact, hard plastic carrying case with handle has separate compartments for power pack, compressor, and all accessories
Operating temperature range: -13ºF - 176ºF (-25ºC - 80ºC)
Warranty: 1 year
Torxe™ - AGM Factory Activated Battery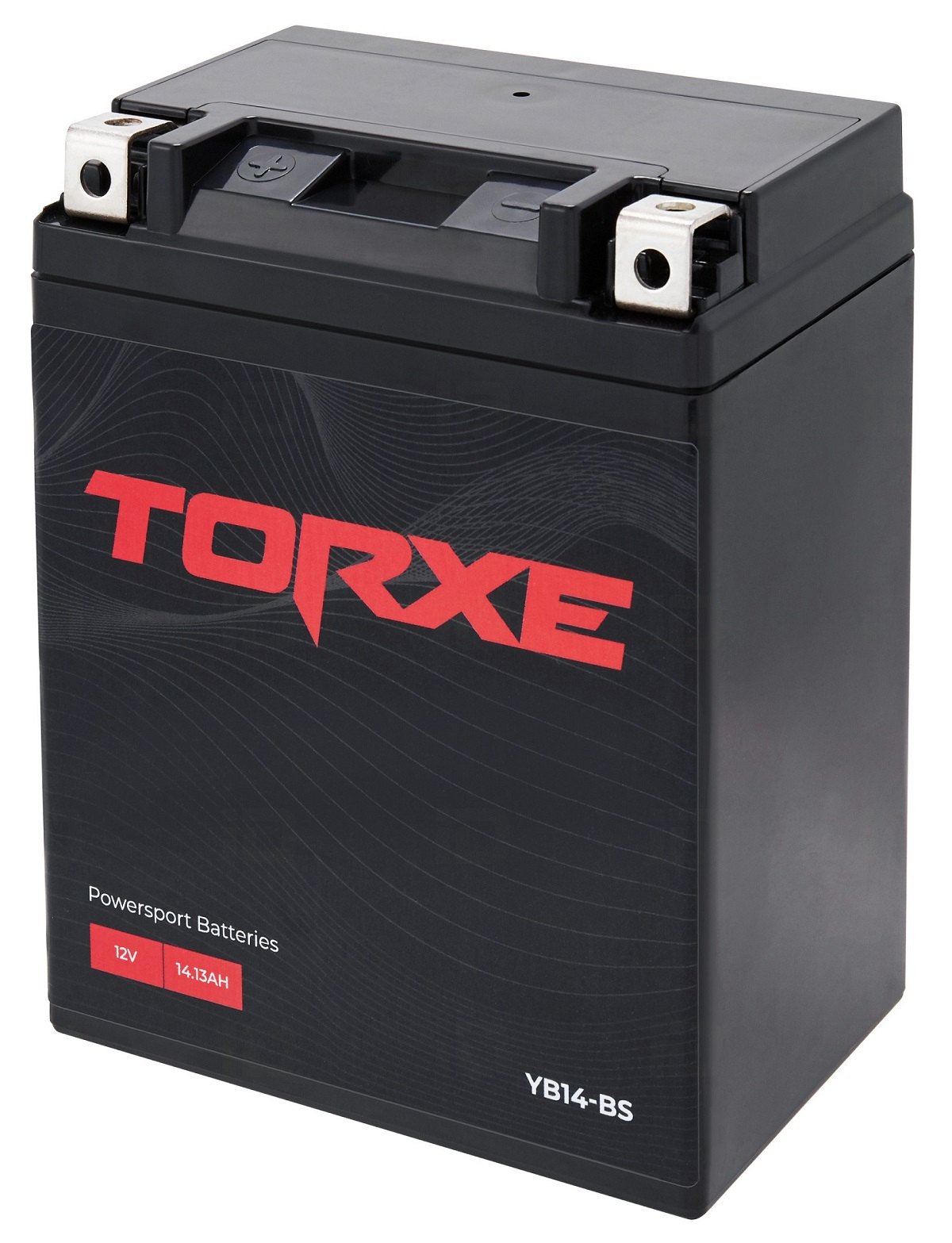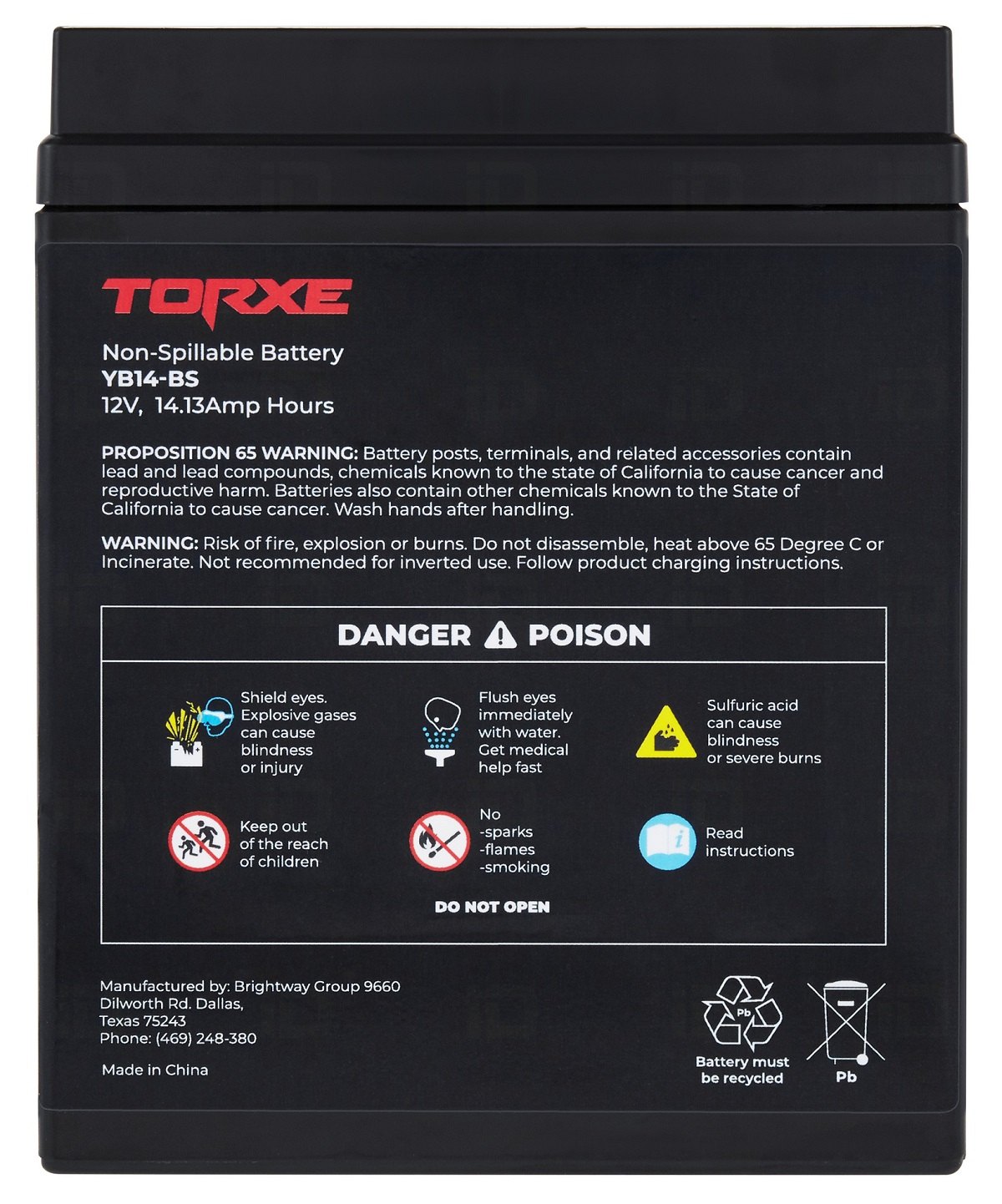 Features:
Advanced AGM (Absorbed Glass Mat) technology
Maintenance free, never needs water or terminal cleaning
Low resistance for high current delivery on-demand and fast starting
Pure lead plates and large plate area provide high cold cranking amps and reserve capacity
Can be repeatedly charge/discharge cycled at up to 80% depth of discharge
Vibration resistant
Spill proof
Strong, durable plastic case
Click on the image to enter the product page at MOTORCYCLEiD.com.
To browse the full catalog of Torxe products, click the "Shop Now" button below:


Or use this link
Give our sales team a call at 888.903.4344 (Toll-Free) or 1.732.867.9995 (International) and we'll answer all your questions.​