Good afternoon or morning (depending on where you are) everyone,
My name is Javier, please call me Javo. I live in Atlanta, GA and I recently purchased a used (560miles) 2016 Ducati Scrambler Sixty62
I hope this post finds you healthy, and you and your family are doing well. As the title says, I am a new member and also a new rider. It's funny to say that but I grew up on a motorcycle but never actually owned one.
My question is as follows:
I am desperately looking for a way to adopt a Leovince LV-10 Black Edition to my Sixty2. For some reason or another exhaust, manufacturers do not like to produce exhaust(s) for Sixty2. Everything out there is for every other scrambler out there other than mine. Please find the exact exhaust on the link below...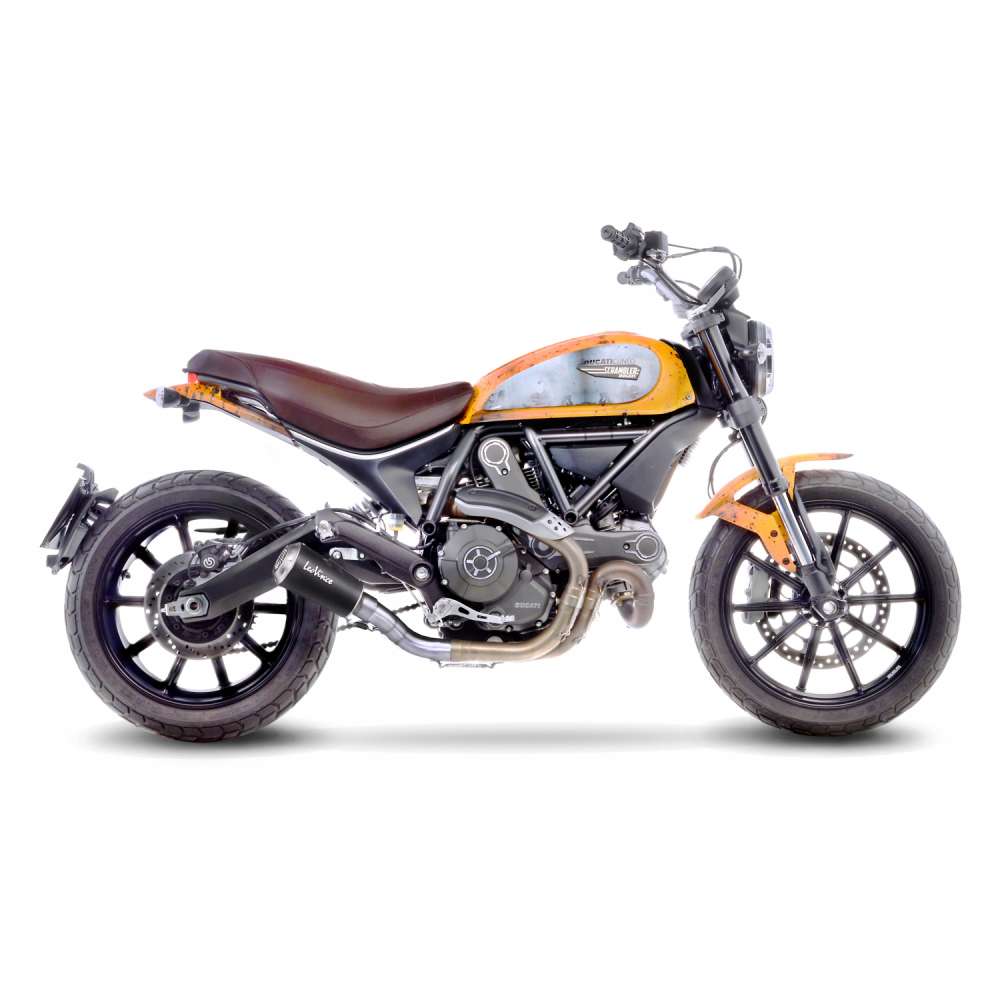 The LV-10 BLACK EDITION is the slip-on that we developed in collaboration with the best Moto2 and Moto3 teams and that comes directly from our experienc...
www.leovince.com
Is there a way that this slip-on can be adapted to my Sixty2
and if so what would be necessary to do so?
I thank you all very much in advance for your expertise on the matter
Cheers and safe riding!
Javo