Welcome to the forum RumRunner.
Which scramble will you be getting for your son?
He's going to pay for half and we like the Enduro as he wants to ride from Toronto to the West Coast, down to Cali and back.
welcome to the boards, beautiful 748, how often do you run?
Those pics are close to 10 years old now, I moved on to another band ( >
) for a while but stopped racing in 2010. I ride KTM 950/990's now.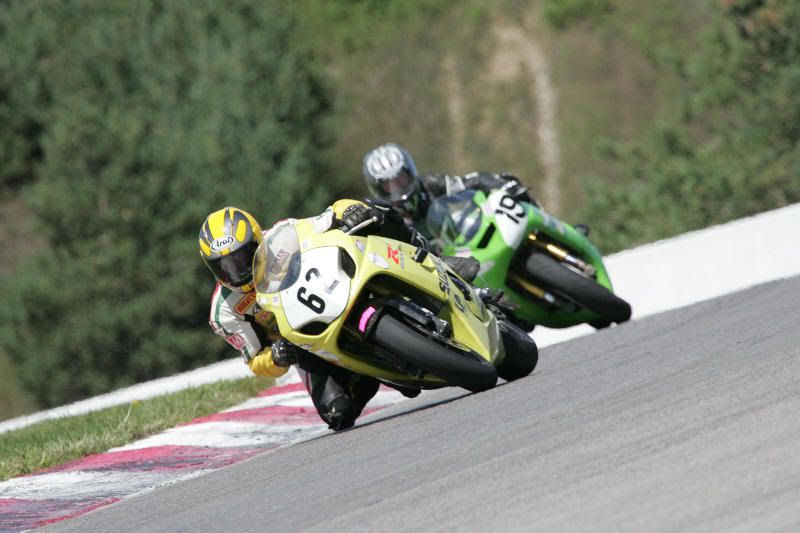 Welcome to the forum!

Sounds like an awesome Christmas present. You've got a lucky son.

Have you done racing before? Are those pictures actually you?
Yupp, me but too many of these so my age has caught up.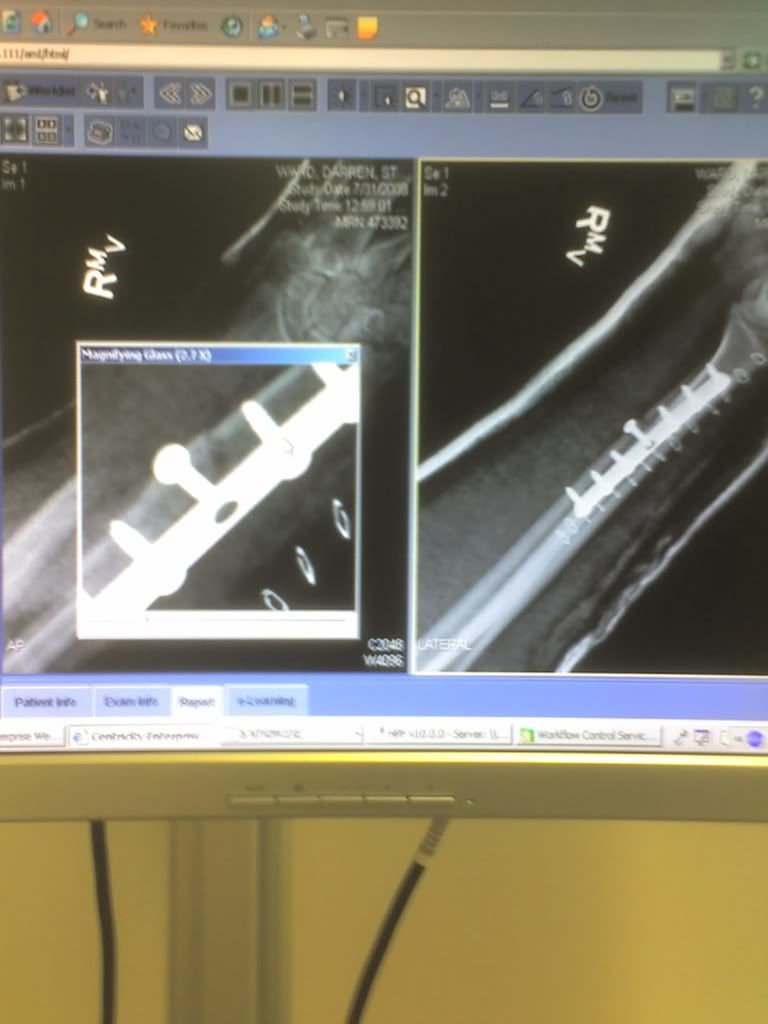 Welcome to the forum.

What other bikes are you also looking at getting for him aside from the Scrambler?
My son is into all kinds of retro stuff as he's a guitar player so at first he wanted a Triumph Scrambler. One look at the Duc and he was sold. I rented a ' 06 MultiStrada in Rome for a two week ride and thought that might be a good fit for him, but this new Duc =
DW