Discussion Starter
·
#1
·

Most maintenance procedures can be performed with basic hand tools, but to conduct some of the service and repair tasks dedicated tools must be used. These special tools make the job quicker and easier making all the difference. In this article, we'll explore some special tools that can make great additions to your motorcycle tool arsenal.
Special Tools are, by nature "one-trick ponies", only useful for one job. The general-purpose tools are a better value and of greater necessity, because you'll get more use out of them. But sometimes there's just no substitute for a special tool. Special tools range from those that make the job simpler and easier to those that are so indispensable, the job would be difficult if not impossible without them. Read our article below to learn more.
What Tools Do You Need To Work on Your Motorcycle? Part 2: Special Tools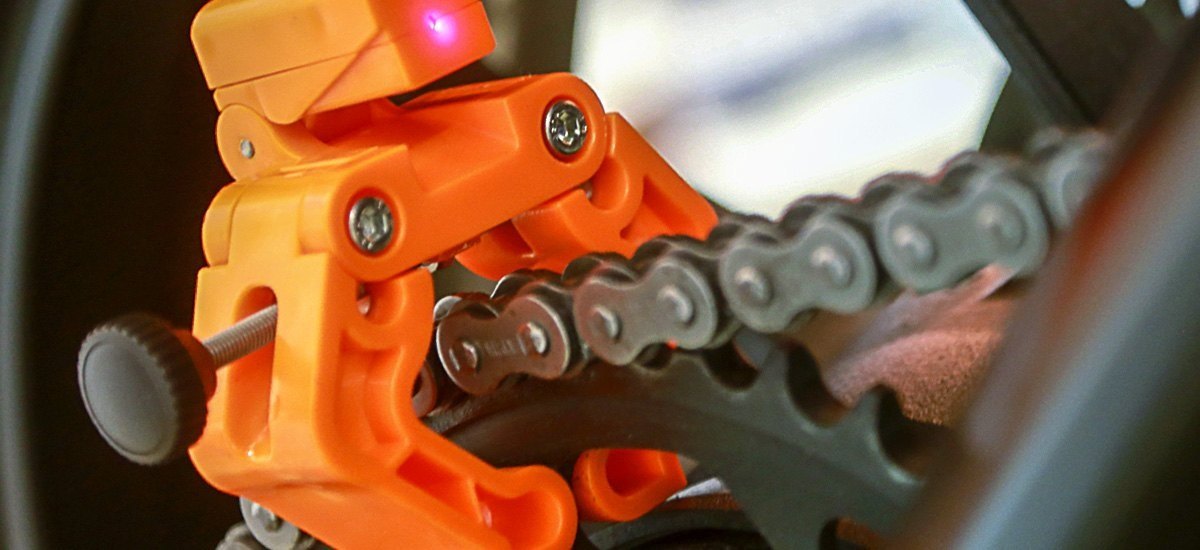 Click on the image to enter the article page at MOTORCYCLEiD.com.
To browse the full catalogs of motorcycle tools, click the "Shop Now" button below:


Or use this link
Give our sales team a call at 888.903.4344 (Toll-Free) or 1.732.867.9995 (International) and we'll answer all your questions.​