Discussion Starter
·
#1
·
Ordered the zard low mount special edition from amazon while on vacation. It arrived five days later. Awesome fit and finish and install was a breeze.
Here is a before shot, fresh out of the shipping box.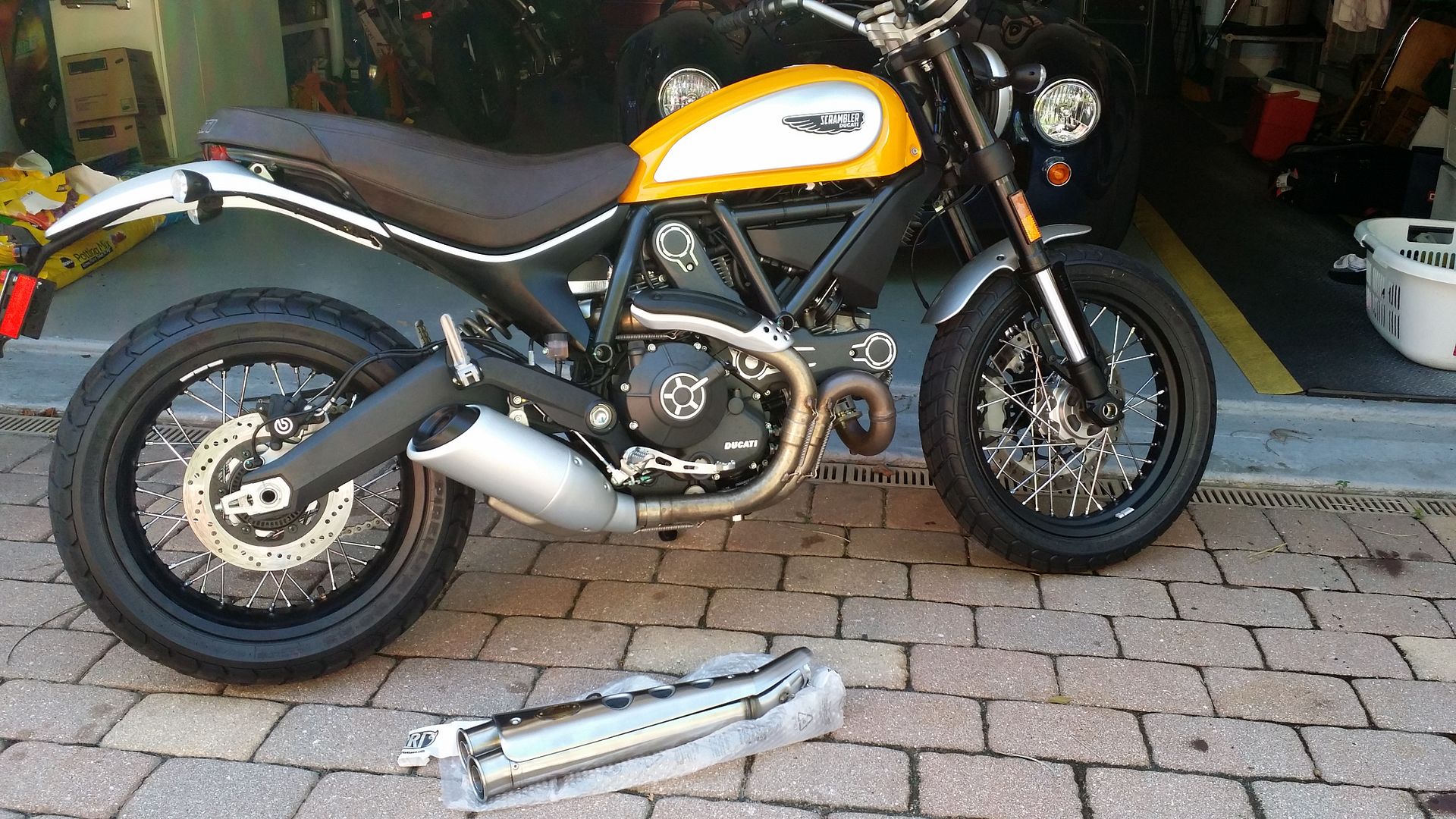 The difference between stock and special edition.
Completed installation about 30 minutes later.
Post install revealed slight popping and bad vibration as rpms increased. Drilled out top mounting hole on zard pipe to 1/2" and added high temp silicone grommet. Also added heavy duty zard exhaust clamp that I had as a leftover from my zard install on my hyper 1100s a few years back.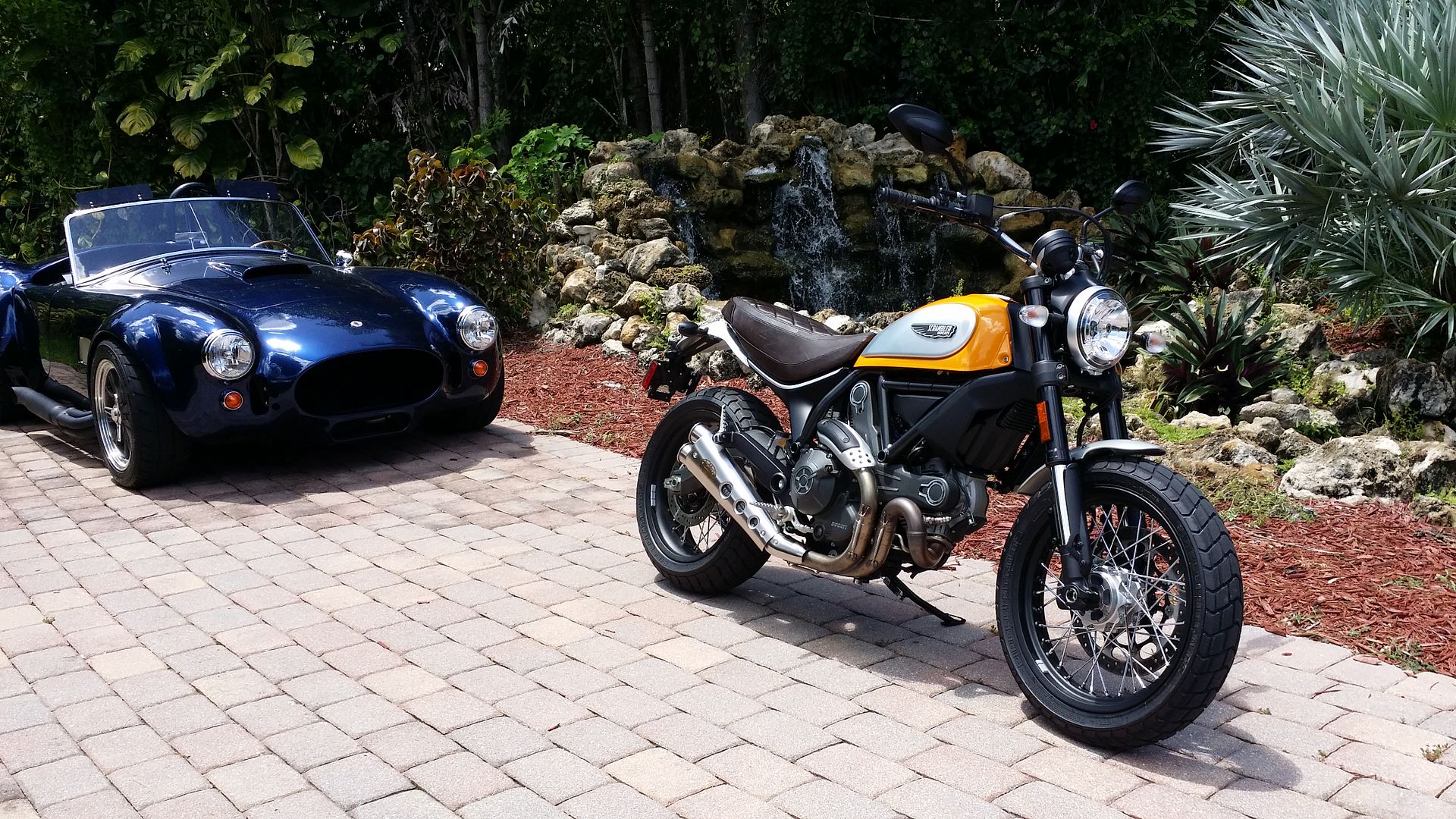 Another test ride indicated no problems at all. Vibes same as stock. Throttle is less twitchy. Engine revs much easier and sounds flippin awesome!
Very happy customer.